****This post was originally published here on SeasonedCiizenPrepper.com back in April of 2012. It can be seen HERE.
Alright everyone, for those saying they just cannot afford special grow buckets and raised beds to grow some vegetables here is a super cheap way to get started.
I actually saw this on Facebook and thought it was a great idea.
See diagram below: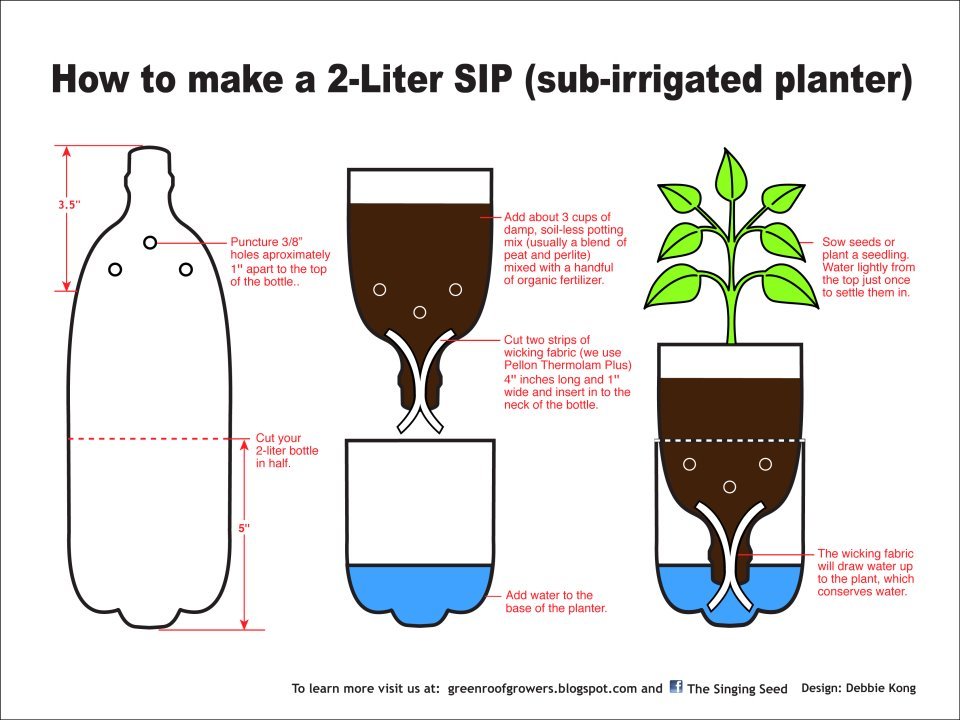 Credit goes to greenroofgrowers.blogspot.com for the diagram.
I have grown many vegetables in containers including tomatoes, cucumbers, summer squash, and zucchini. I can see the illustrated system above working just fine for tomatoes and smaller plants like peppers. I think zucchini is possible as well. Due to the narrow nature of the container and it being so top heavy as the plants grows it would be a good idea that they are somehow supported. It would not be good to have your wonderful tomato plant slam against the ground when the wind blows.
If anyone tries these out I would love to receive some pictures. Email me – emergencycd(at)gmail.com.
Rourke