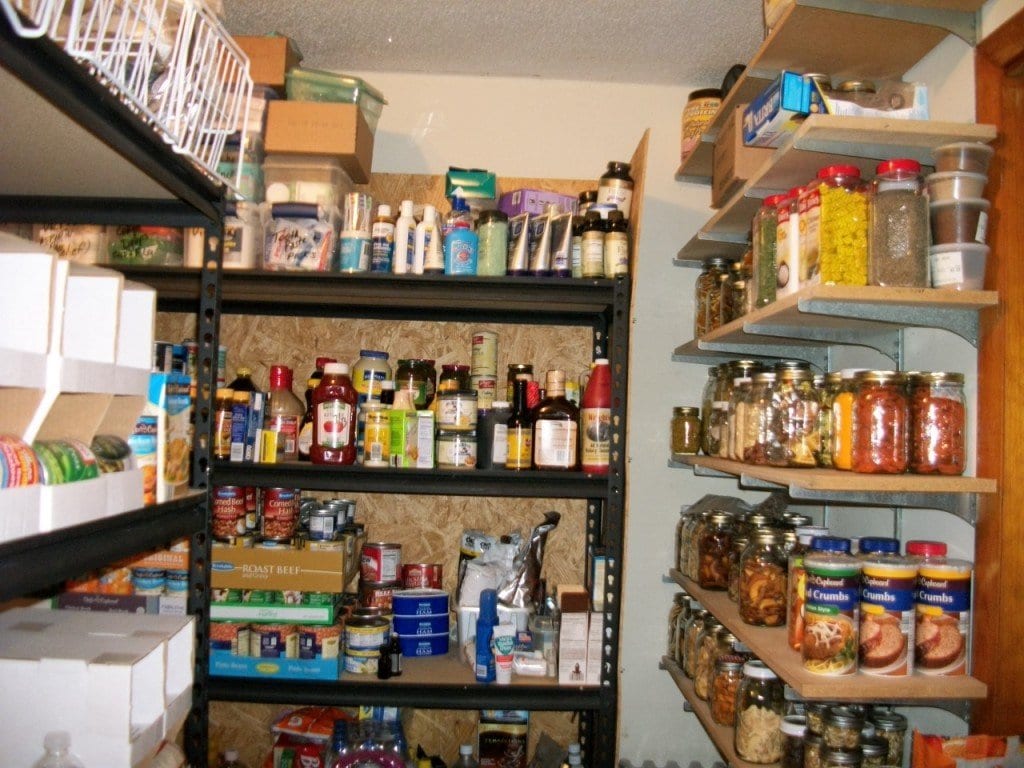 As many of you know, I was widowed after 42 years of marriage and although I didn't consider myself a "prepper" I did always keep a well stocked pantry because my former husband was pretty much housebound from brain tumor surgery for 26 years, and I couldn't just run to the store…time wise or financially.
When I needed something I always bought two.  I worked a full time job and had an aide to help care for him while I worked and then spent my evenings as his caregiver, so time was not a luxury for me.
My 2nd husband had been a bachelor for over 20 years and loved the outdoor lifestyle, so did a lot of that and had TONS of camping gear and stuff "put aside" in totes etc.
I couldn't really "get into" the prepper mentality.  I just didn't seem to line up with what I felt was necessary.  I knew enough to know that a family needed to be able to survive for 3 or 4 days but weeks? Months? Years?
My husband just patiently took me to expo's and let me read camping books etc., until one night I was reading and I heard a tiny little voice that reminded me of the parable of the 10 virgins in the Bible.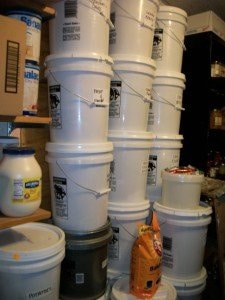 When I remembered that parable, I also remembered that only 5 of them were obedient to obtain their lamps, fill them with fuel, trim their wicks, and then wait … and the others were found wanting. When they came to the wise ones and tried to beg for oil, they were turned away.  That was enough to convince me that I needed to listen to my husband.
We didn't really start at zero in our preparations, but I did start at zero "mentally".
The first thing I began to do was visit our local Aldi's store and because I was still supplementing my social security and MrWE2 was making good money, began buying "flats" of canned vegetables, canned fruits and canned meats. We also invested in some can organizers and filled those.
When I used something from the can organizer, I bought two to replace it. We built on that mentality and still do.
We then "advanced" to gardening and learning to dehydrate first and pressure can secondly.  From that point we began to learn more about "buckets with gasket sealed lids" for long term storage.
Not that we feel comfortable with where we are at (who ever will?), but we re-directed some of our energies to finding ways to keep ourselves warm and cook the foods we had set back.
We also have "precious metals" and the things they need… Enough for us to be able to find meat if we needed it.
We also have some antibiotics for our "fish."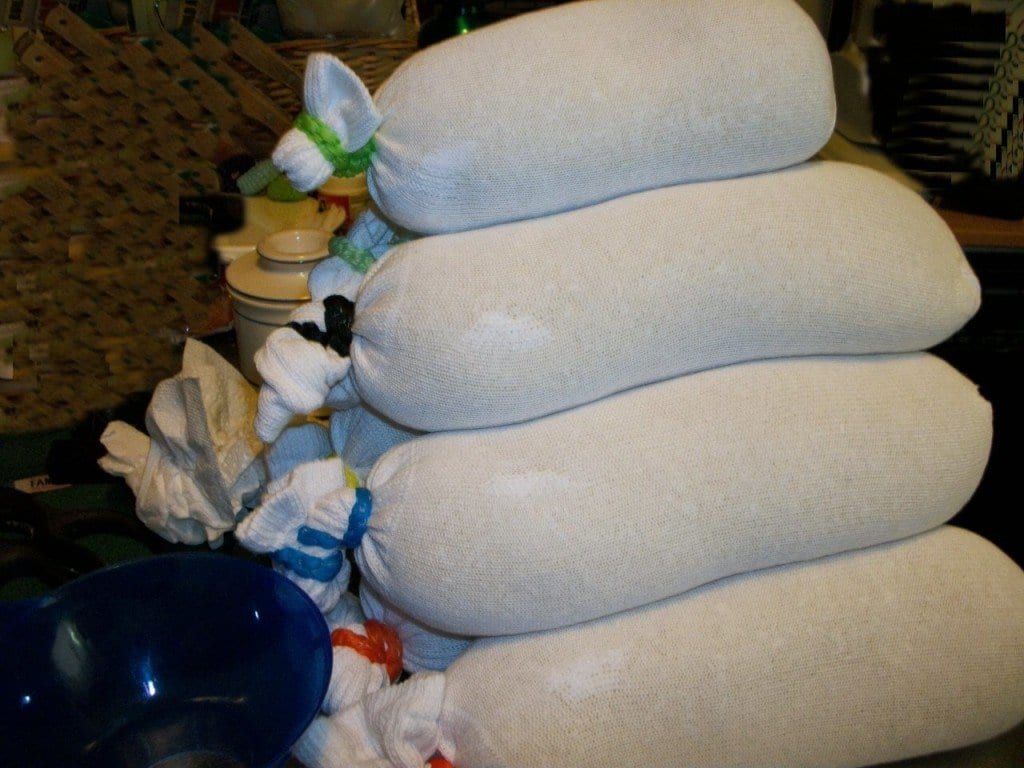 We're now trying to incorporate adding things to our pantry that we can share with our neighbors in a crisis situation such as my "rice tubes", ramen noodle soup cups, flavored chewing gums and candles and "community building".
We won't be planting this year because we'll be moving from here to the roost and just won't have the time necessary to take good care of our raised bed garden, even if it is pretty easy to care for (The Square Foot Gardening System by Mel B) we still need the time.  We've got a lot of knowledge being soaked in and hopefully enough provision to get us through to a new planting/harvesting season if something bad should happen.
We have two "likeminded" couples that we stay in pretty close contact with and we all know we've got a place to go if we needed to "load up and go".
I think we've watched these past few years where storms have devastated whole cities and how the residents suffered so greatly.  They suffered from the loss of their homes, jobs and vehicles… But they suffered being cold, wet and hungry and having to be "herded" into government provided facilities where they didn't even know the people sleeping or eating around them.  Children having to sleep in the arms of a parent to stay safe from predators and single women terrified in a dangerous world.
I guess the question isn't really "where to start", so much as "when to start".  The answer in our opinion is NOW! Even if it's just an extra can of soup, do it NOW.  It just might be the determining factor of where you huddle during a crisis…in your home, in your travel trailer, in your tent…or with strangers.
Hopefully this will encourage some of you who question the "why" of making provision for yourselves in an emergency and help some of you who are hesitant or feel overwhelmed about "where to start."