Out in the wilderness, your wits aren't enough to keep you alive. Nature can be harsh and unforgiving- that's why you need everything from rope to solar fire starter survival tools if you're going to make it back in one piece.  Here's a few other tools that will help you along the way.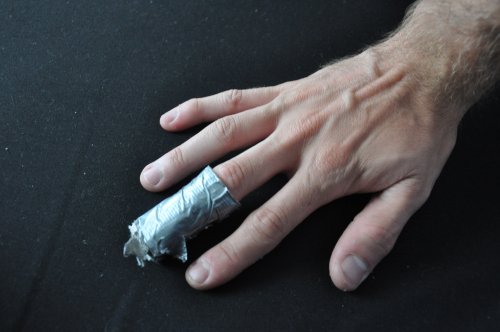 1. The Infamous Duct Tape
Duct tape has a million practical uses–several of them involving outdoor survival. Just as an example, you can fix a tear in your tent, fix your sleeping bag, a busted water bottle, tears in your clothing, and even repair a broken fishing pole. You can even use it as a band aid for cuts, in a medical emergency.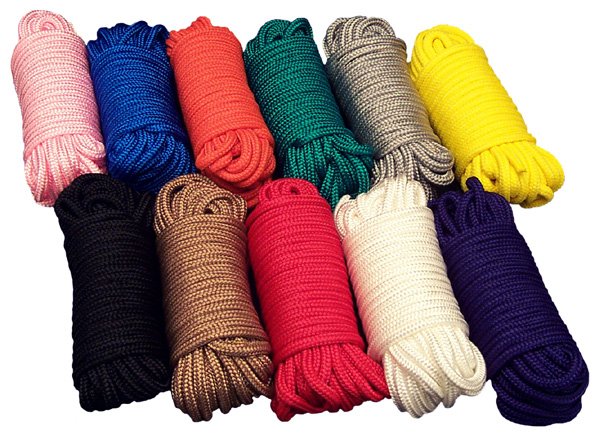 2. Rope
Similar to duct tape, rope is a tool that has several different uses, most of which apply to wilderness survival. With a rope, you can tie down a tent, tie down objects, use it to pull heavy objects, get up and down the side of a cliff, or even make a ladder.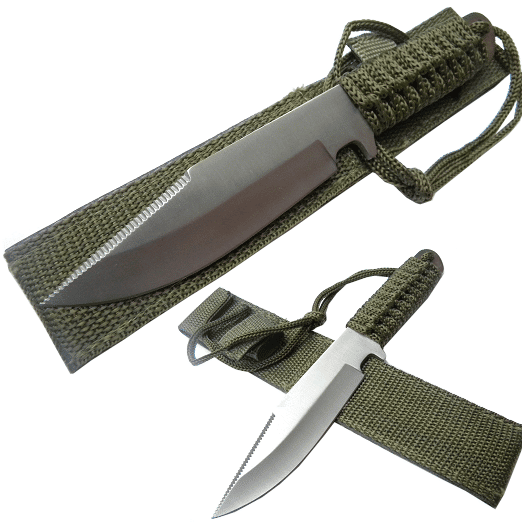 3. Knife
A knife is perhaps one of the most important and vital tools you can have at your disposal, if you find yourself stuck in the wilderness. A knife can be used as a digging tool, a weapon, in hunting, a hammer, a stake, and it can also be used to help construct shelter on the fly.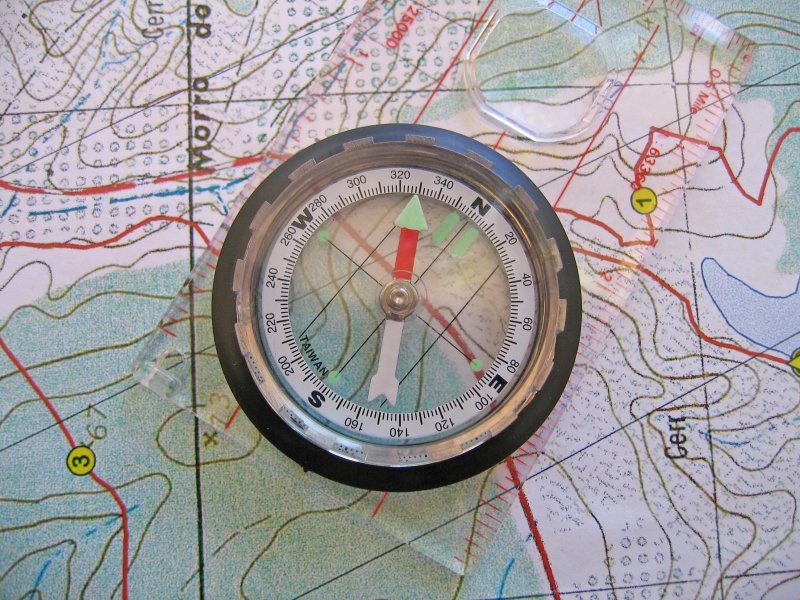 4. Compass and Map
When you're dealing with outdoor environments that can be unfamiliar, you're going to need a reliable compass and map (along with the knowledge of how to use them) if you plan on surviving. Using a map and compass is an essential skill if you have a pre-designed course, that you want to take in the wilderness. Lost proofing is more about awareness of your surroundings, but when you have certain places you want to go and things you want to see, then knowing how to use a map can be really important.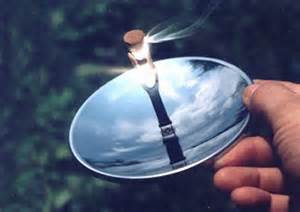 5. Solar Fire Starter
If you're going to be outside for longer than a single night, you're going to need a proper tool that will allow you to quickly and easily get a fire started. Solar fire starter survival tools are extremely helpful for when you're either in an area where kindling isn't readily available, or if you find yourself in a damp area where branches and other sources of wood can't easily catch fire through friction.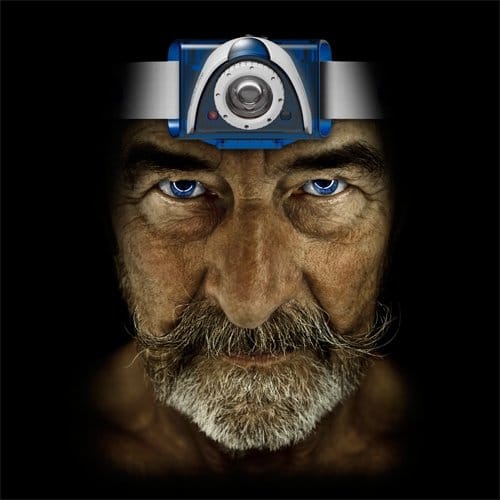 6. Head Lamp
Has navigating at night ever been a hassle? What about reading a map in the dark? You've got your flashlight in one hand and you're trying to do everything else with the other hand. Or you've had to enlist a friend to hold your light, while you do the work and that light is never quite pointed where you want it. Well, there's a solution for that problem. It's a headlamp. Don't go out in the wilderness without one!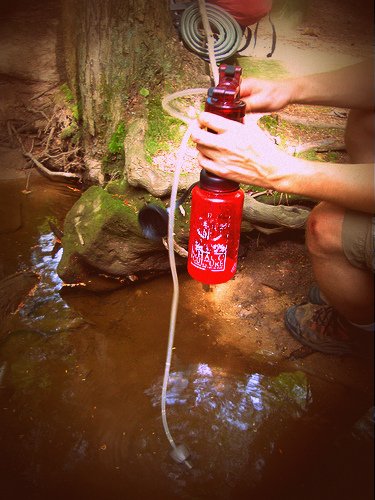 7. Portable Water Filter
The portable survival water purifier helps campers or backpackers use whatever water source they can find and turn it into drinkable water. To have a trusted water source, you must carry the water with you or have a portable water purifier, which cleans any water, include sea and stagnant water, in just a few minutes. This way a person does not need to carry heavy water bottles, especially when they are in the wilderness for several days.