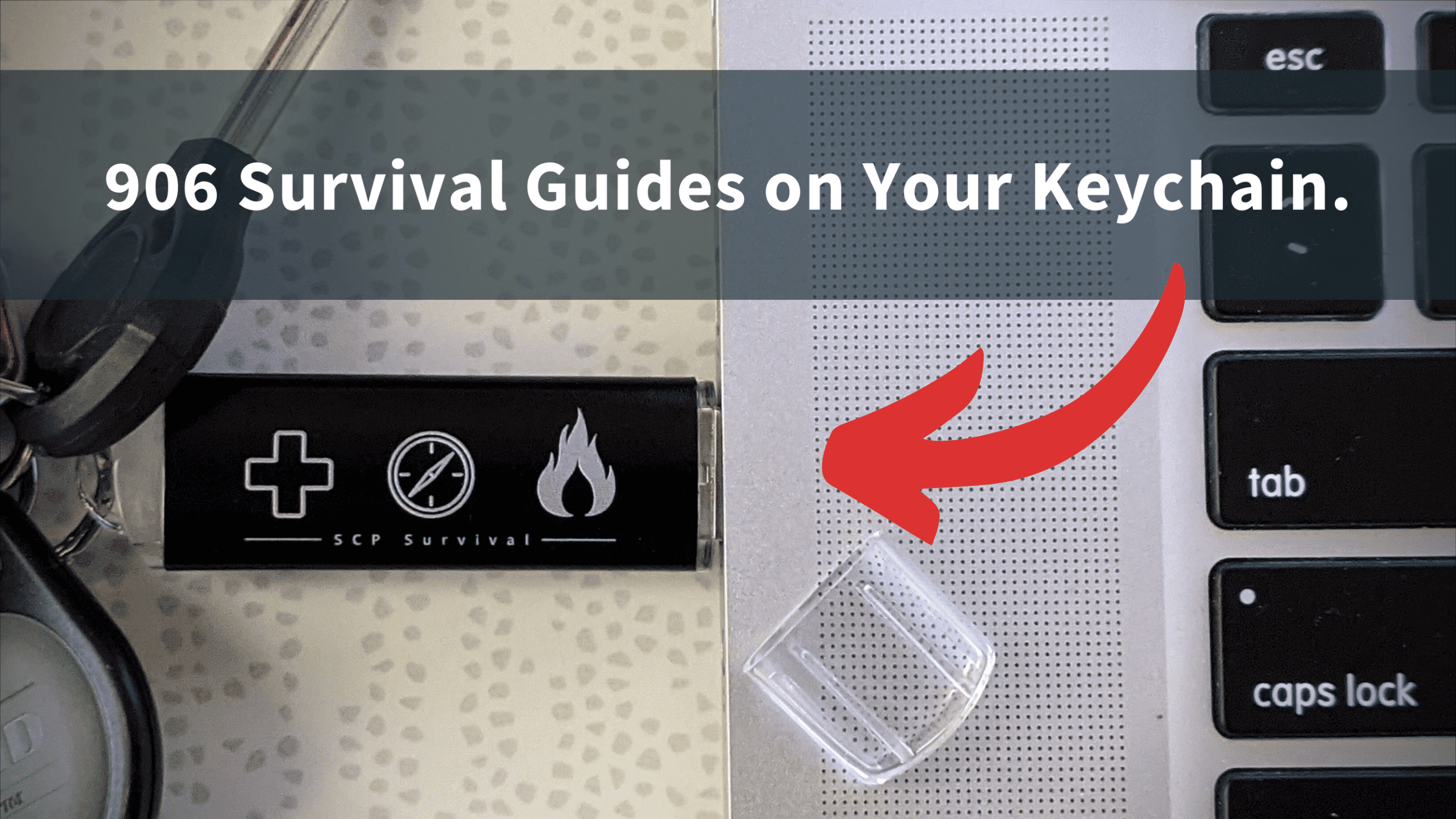 Get the official Keychain Survival Library, with over 1.8 GB of life-saving information, for just $39.95.
[*Don't need it on a USB drive? Download the same collection digitally for just $17.95]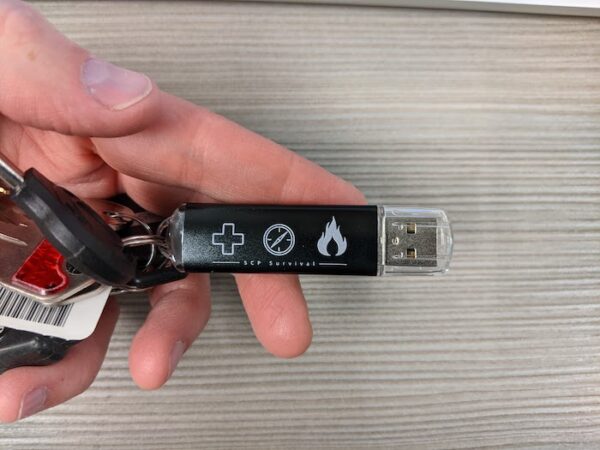 This collection of 906 survival guides includes time-tested manuals and books from the entire spectrum of emergency preparedness and self sufficiency, including:
Military & Tactical (68 downloads)
Wilderness Survival (67 downloads)
Food Storage & Preparation (298 downloads)
Homesteading (105 downloads)
Health & Emergency Medicine (88 downloads)
Security (29 downloads)
Bushcraft (20)
Comms & Electrical (28)
General Survival (57 downloads)
Alternative Energy (40 downloads)
Water (50 downloads)
Construction (26 downloads)
Knot Tying (13 downloads)
Urban Survival (17 downloads)
Thoughtfully Organized
All files have been scanned for duplicates, and topically organized into folders and sub-folders.
Every effort has been made to help you quickly access the information that you need, exactly when you need it.