I found it rather mind boggling how hi-tech solar food drying has become.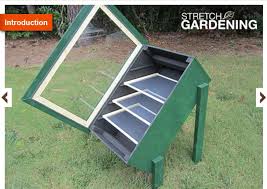 Way back when, when I solar dried apples, banana chips, etc., it was simply setting up two screens on a couple of saw horses with the food sandwiched in between in a sunny spot.
Same with venison jerky, which needed to be refrigerated unless it dried so long it snapped. And it worked.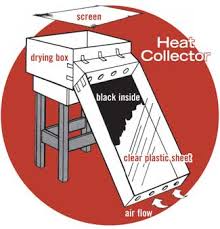 I'm pretty sure that these would work better and everything depends on the quantity you are drying and to some degree what you are drying – let's face it, apples and banana chips are pretty no fail compared to grapes and tomatoes.
Here is a super article with 3 videos on building solar food dehydrators.
p.s. if you need to actually COOK your food using the sun, check out this nifty DIY solar cooker.