YouTube Video: Harbor Freight Solar Project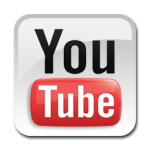 New Editor-at-Large Wyzyrd recommended this video regarding solar power. I actually have one of the kits and they are very easy to put together. Great method for getting into solar.
Thanks Wyzyrd!
 - Rourke
© 2012, Seasoned Citizen Prepper. All rights reserved. On republishing this post you must provide link to original post.