Quote of the Day
"By failing to prepare, you are preparing to fail."
Benjamin Franklin
*****
What did I do to prep this week?
by Bev Sandlin
First off thanks to John from Iowa and Phil for all their tips on how to safely buy from eBay! Your sharing is important to all of us!
I discovered a new store in downtown Spring Valley (I thought this was interesting because the town is only 2,500 people in a county of only 18,000 people.) that sells Army surplus supplies and is "prepper friendly". Minnesota Joe's also has an online store. I bought another ammo box because I needed more ammunition storage, more boot laces, some rubber backed rugs, and a magazine I had not seen before called The Backwoodsman. Do you have a prepper store in your neighborhood?
I cut up some 3/4" treated plywood to go beneath my plastic rain barrels.
Drained my fish ponds and brought in the gold fish.
Received the heavy duty Mylar blankets from Only Deals Web Store—review coming.
Worked on creating a seating area in the basement (My "safe" room.), which will free up more area for shelves for food storage.
I drove around my over an acre yard on my lawn tractor with wagon attached and picked up all my Fairy Gardens and Fairies that I have "flying" in trees, and of course, my Prepper Garden! Got those packed up and stored away.
Okay, Rourke's Patriots, what did YOU do this week to prep?
A smile for you…
I thought you might enjoy these pictures…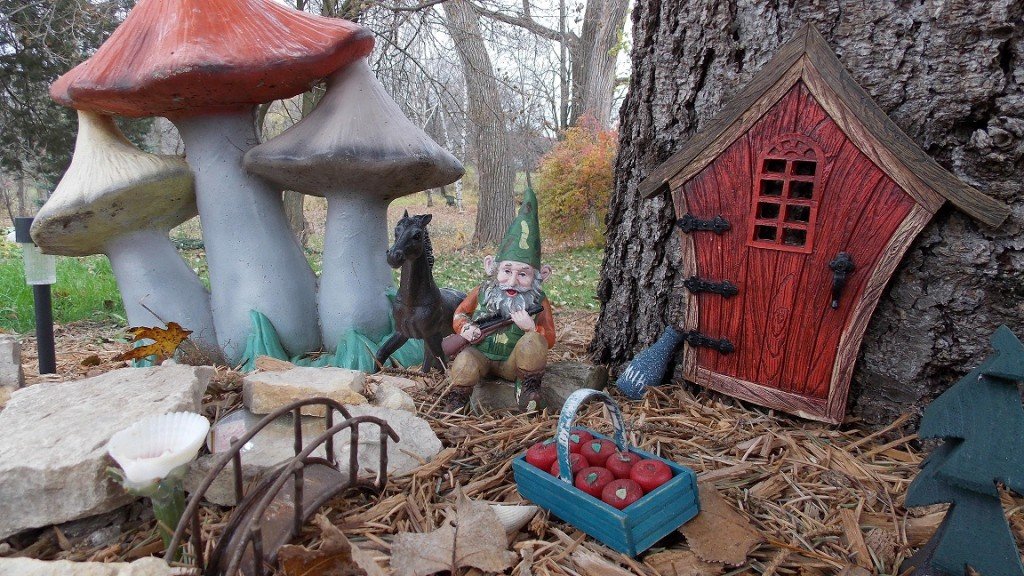 I found my Prepper Gnome dressed in
camo and holding a gun on clearance at Target!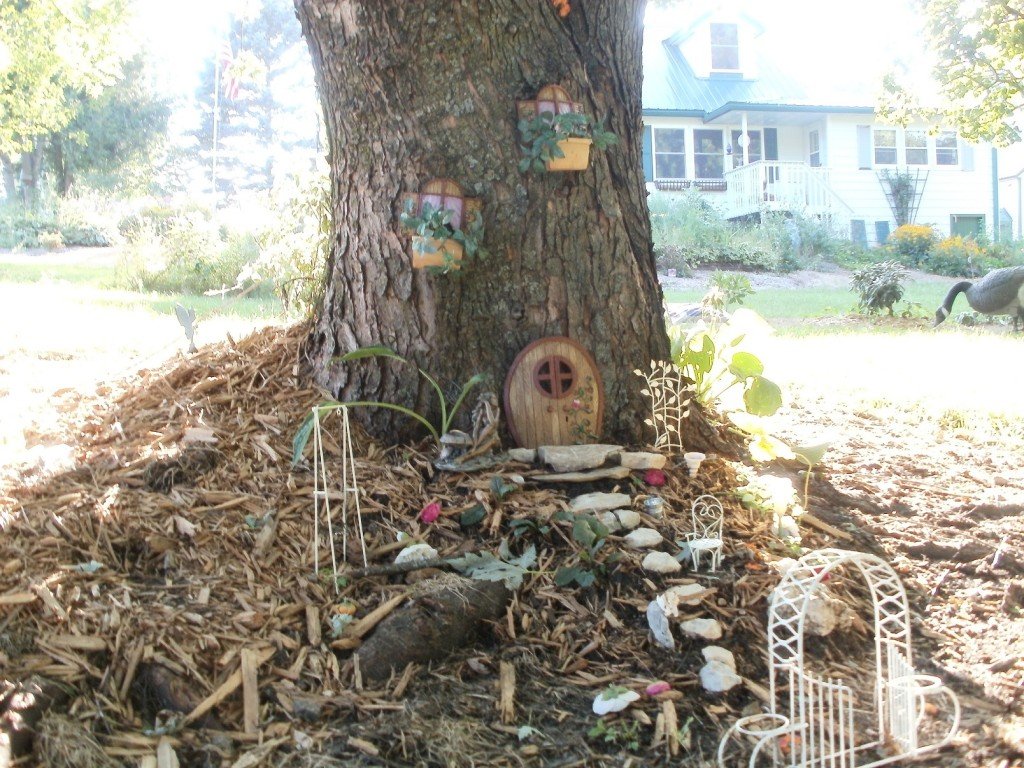 Note the Fairy next to the door, she has her own garden to attend to.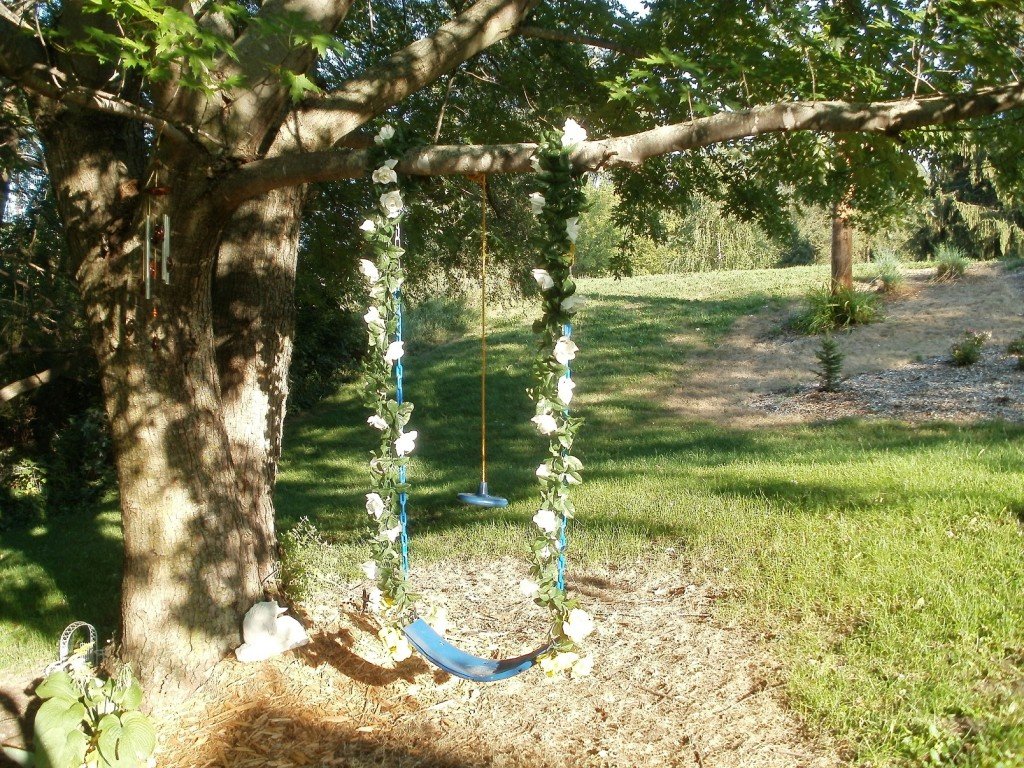 This is a Fairy Swing that doubles for the Granddaughter!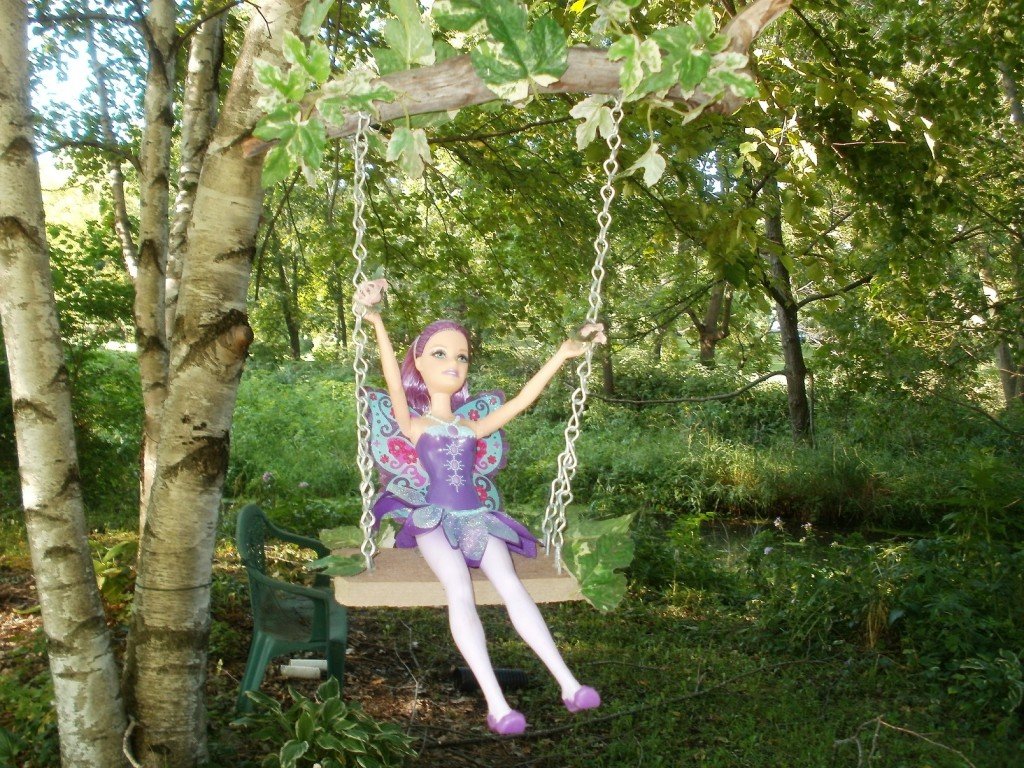 And a Swinging Fairy.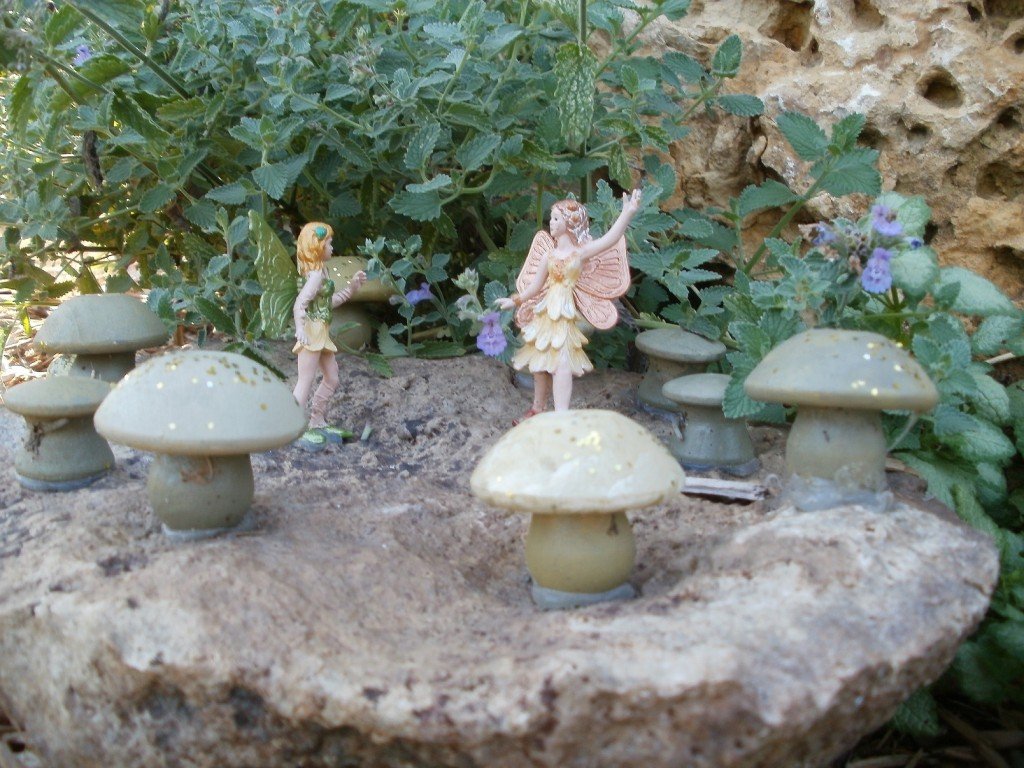 A Fairy Ring.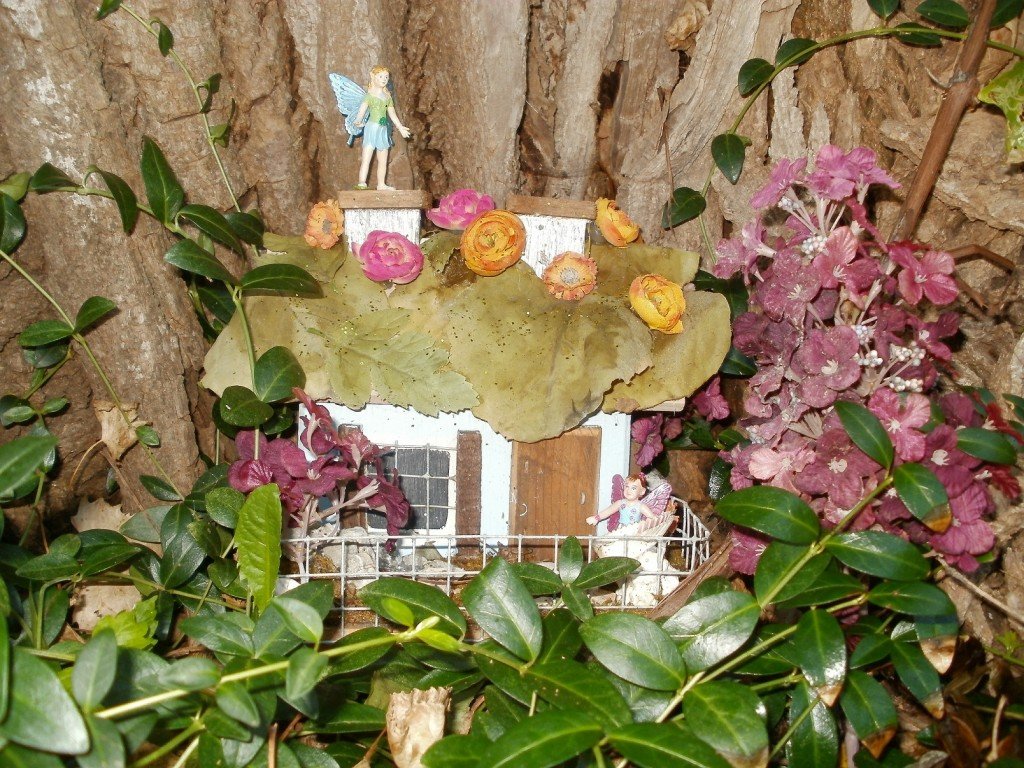 My Cottonwood Tree Fairies.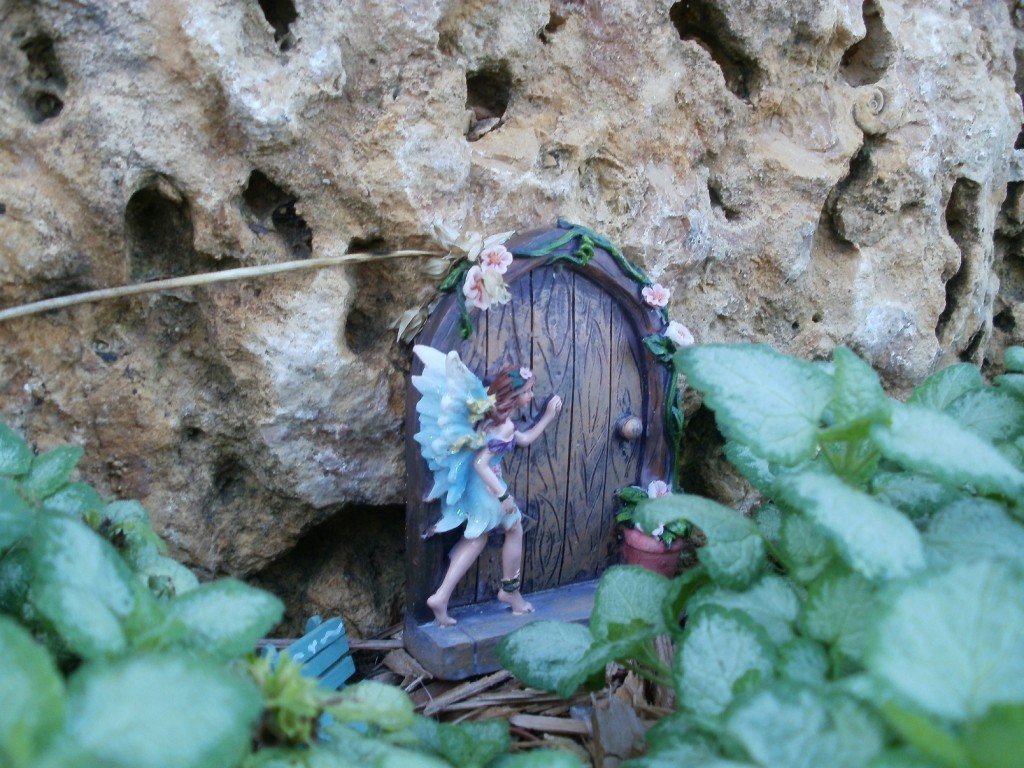 The Rock Fairy.
Hope you enjoyed this tour of my Fairy Gardens, and it brought a smile to your Sunday!
Bev