I heard about a relative of a friend who lost their home in a house fire. Terrible. Beyond the loss of property and material things, I thought of family heirlooms that simply cannot be replaced. In particular family pictures.
For those using modern smartphones and some digital cameras, pictures can be automatically uploaded to the "cloud" for safe offsite storage. What is the cloud? It is basically a computer where your pictures can be stored and accessed from computers, tablets, smartphones, and other multimedia devices over the internet. These clouds are very secure.
So modern pictures – if on a cloud – are safe from most any kind of destruction. That is a big plus.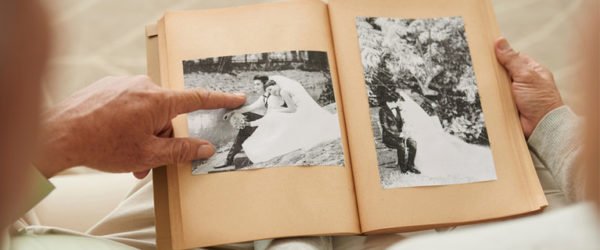 Physical photographs are something else entirely. There are services out there that will take your box of old photographs and convert them to digital format. Once complete they will hand you back all the photo's in their original condition and then provide a CD, DVD, or flash drive loaded with all of your pictures. All the pictures can then be accessed from most any computer. Pretty cool, huh?
Wal-Mart is a good place to go to scan these photographs. Walgreen's is another.
These disks or drives can be copied and sent to relatives – and also stored off site from your home – just in case.
As someone who grew up in a home where my dad was big into genealogy and saved tons of photo's and slides(remember them?) – preserving memories is important.
Rourke