In a long term SHTF situation no matter how much food is stored – it will eventually run out. Planting a garden is an excellent way of supplementing a food storage program. Seeds are relatively inexpensive and will certainly disappear in a disaster. A seed bank is a great addition to any preparedness system.
 – Rourke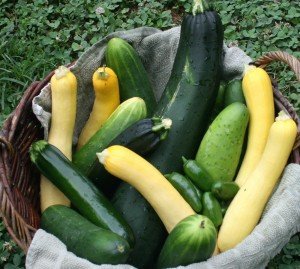 Product Details:
This Heirloom Seed Combo Pack contains enough non-hybrid, non-GMO, open-pollinated heirloom seeds to plant approximately a 1/4-acre garden. This heirloom seed combo is designed to store for 4+ years. The seeds are sealed in a triple-layered zipper top bag. Be sure to store these heirloom seeds in a cool, dry environment.10 Non-hybrid varieties
Beans

Carrots

Sweet Corn

Cucumber

Lettuce

Onions

Peas

Sweet Peppers

Squash, Zucchini

Tomatoes
Regular Price: $17.95    Sale: $15.99 
For more information  – click HERE.