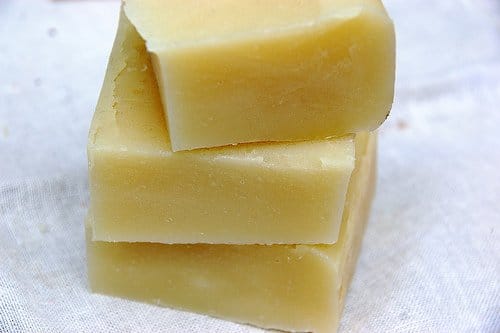 Downloadable recipes on Making Soap
Special thanks to John from Iowa, Editor-At-Large for sending in these great files.
Click on a picture below to download the file.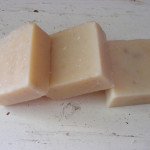 SOAP Recipe #1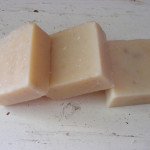 SOAP Recipe #2
© 2013, Seasoned Citizen Prepper. All rights reserved. On republishing this post you must provide link to original post.