I've written previously that sometimes all the bad news just gets overwhelming. Every so often I have to take a break from watching the news, reading the political posts, and seeing the insanity that is engulfing this country.
It is easy to get pulled into situations that are happening hundreds or thousands of miles away and feel like doom is an impending force just waiting to affect your life. In today's world, I guess we never really know. While it is true that this world is getting more and more dangerous – we must live our lives.
Over the past week and for the next I'm disconnecting from the news – at least as much as possible. There are some significant headlines occurring that I need to at least check on. Beyond that, I've been taking a break.
Ways I unplug from the constant negativity and stress of the world……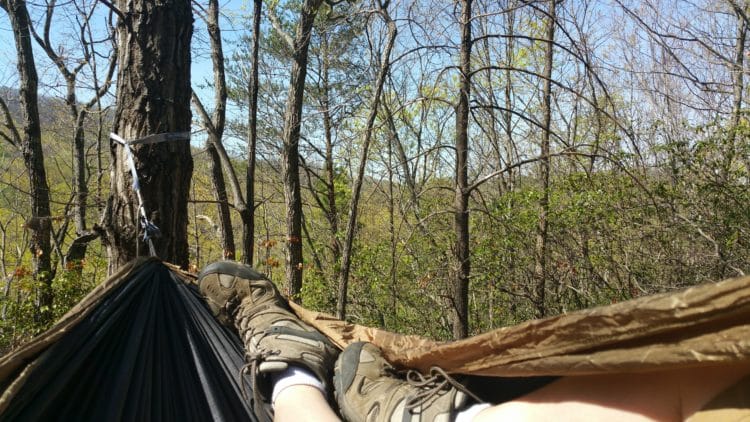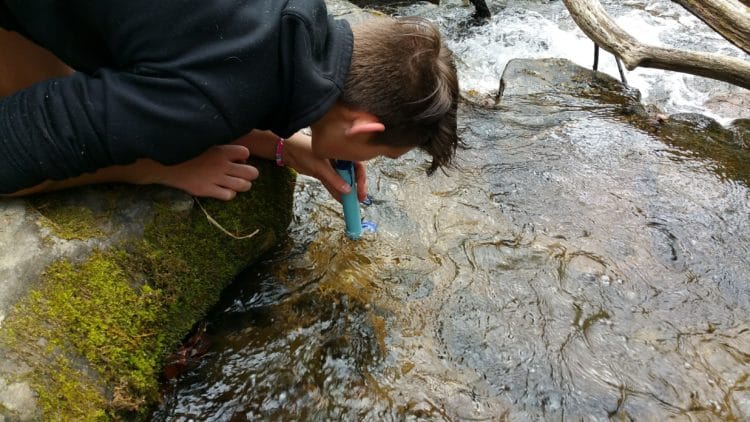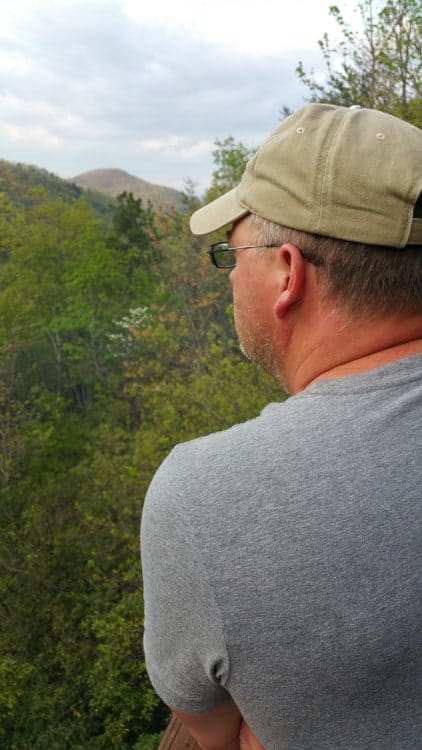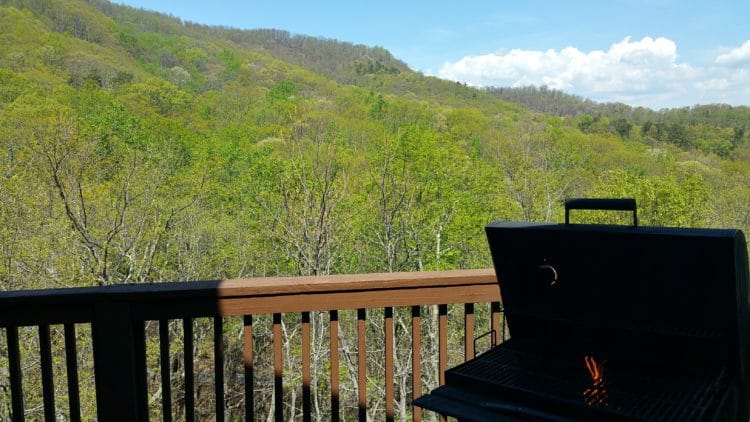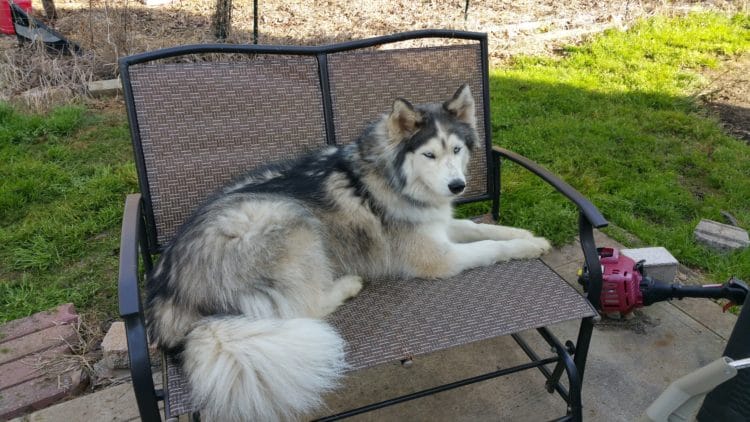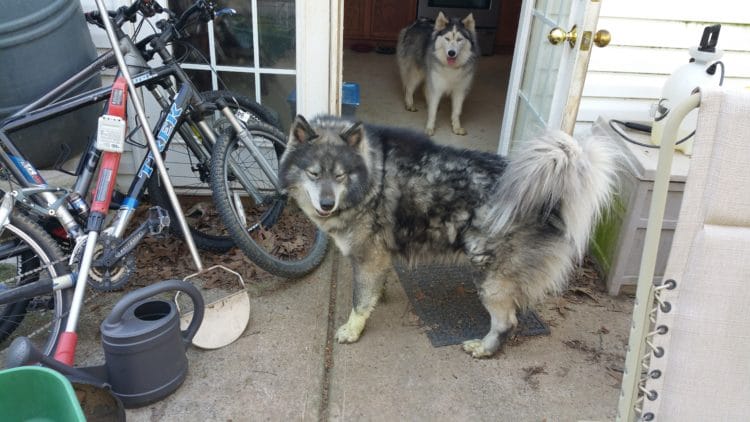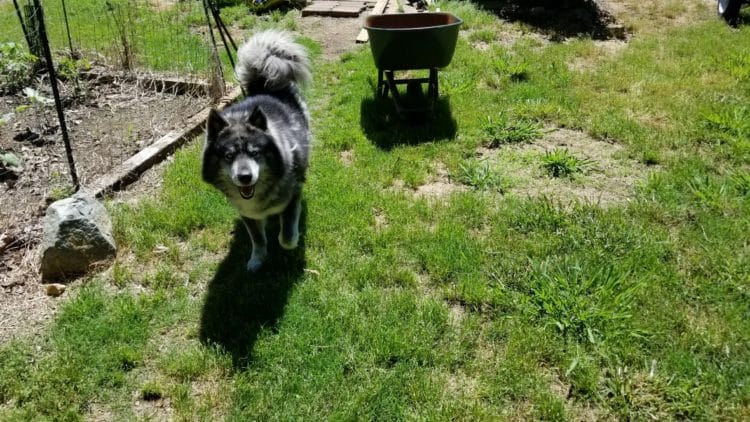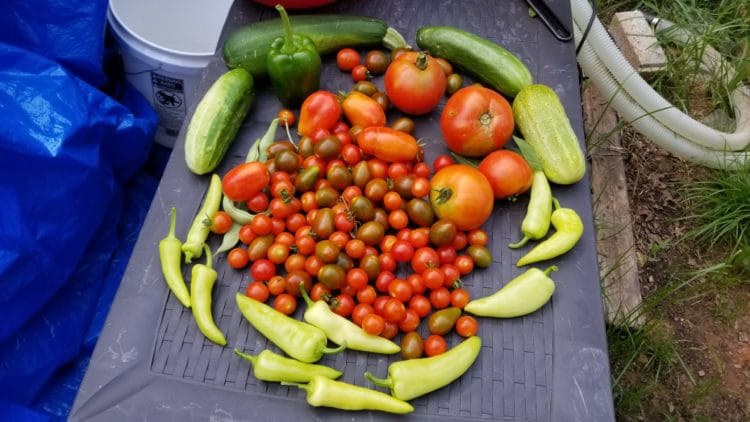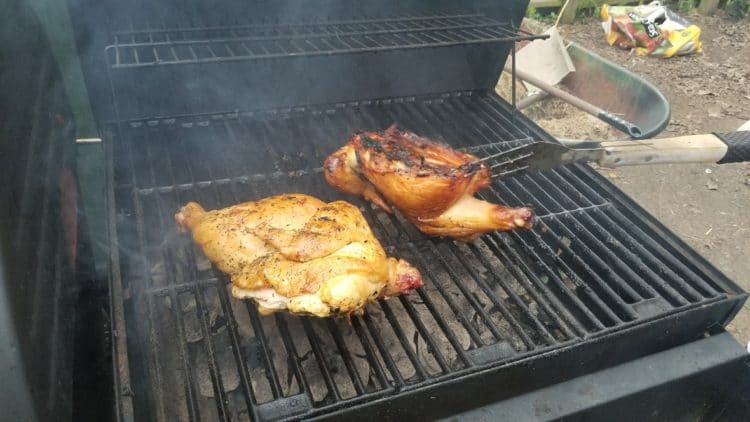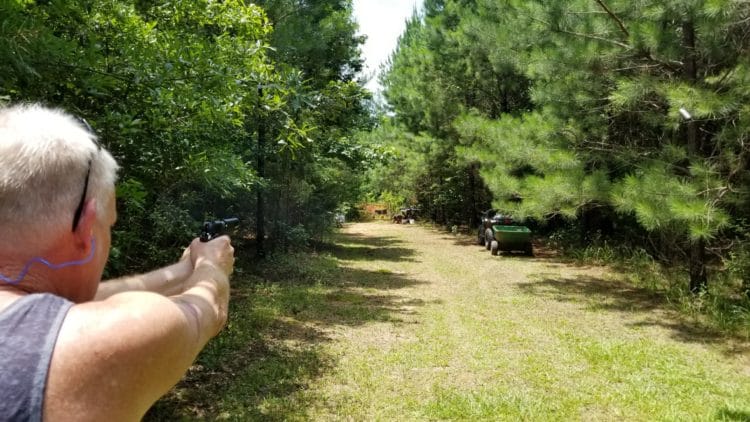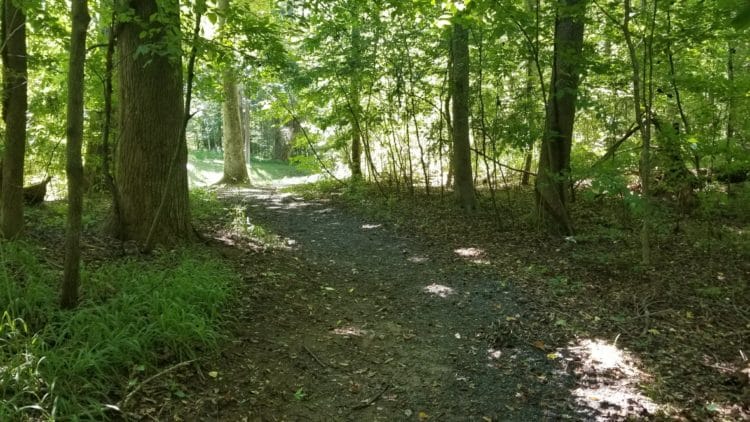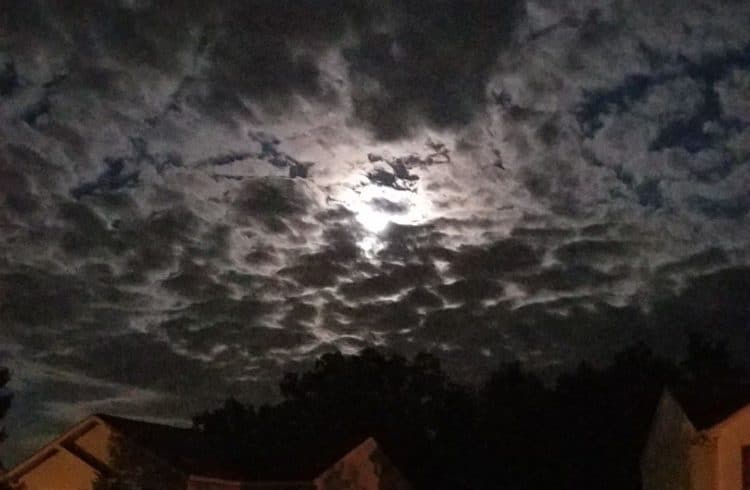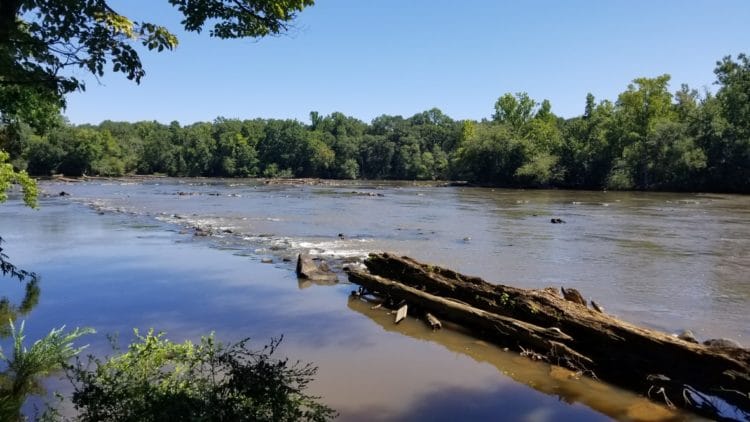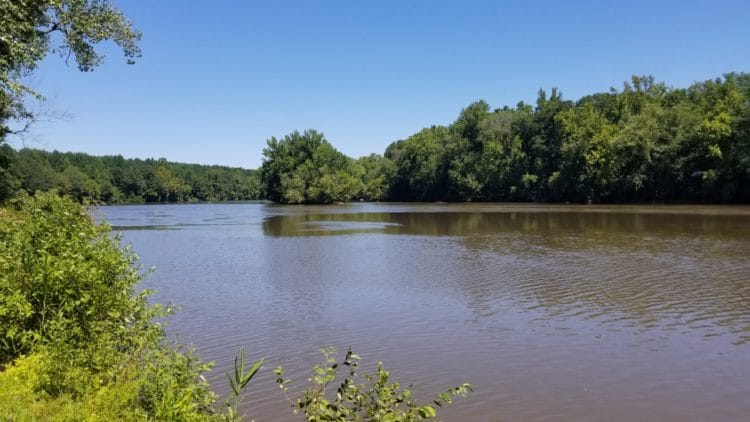 *     *     *     *     *     *     *     *     *
No matter how old we get we need adventure in our lives. I could write a small book on how society sets people up to become little "work bees" and quell their desires to experience life to the fullest.
What get's you excited? What makes you feel alive?
Take care all –
Rourke