Alright folks…..I have two brand new copies of the book The Mini-Farming Guide to Composting and figured I would give one away. Whether you are a beginner or advanced "composter" – this book has something for you.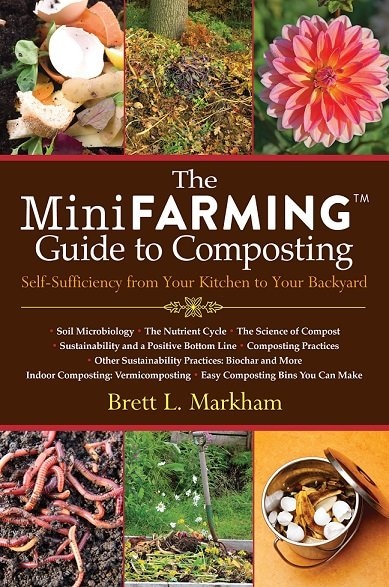 To enter for a change to win the book – just do the following:
Leave a comment to this post. Don't know what to say? How about whether or not you have a garden and if you do how it has been going so far this summer?

Second – if you have a Facebook account – PLEASE click the Facebook button at the bottom of this post and share with others.
I will allow commenting for a couple days, close comments – and then use a random number generaor to select the winner.
Good luck all!!
Rourke